Expertise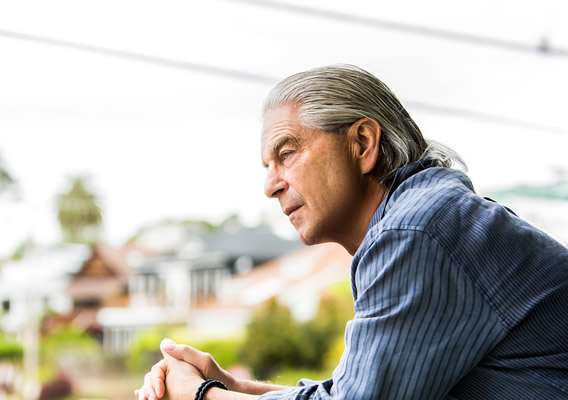 Michael brings a time-tested litany of skills to the investigative field. For example:
With almost four decades of litigation experience, and as a writer of memoir and fiction, Michael knows how stories are constructed and adapted, what is important and what is not and how pieces connect.
He approaches information gathering, especially from individuals, as art. Essential is building trust and adapting approaches to fit the situation. Style points count for nothing if you don't get what you want. He is known to find information that often escapes others. He has a nose for where things are buried.
Having conducted depositions, court and arbitration examinations and interviews with countless witnesses, Michael knows how and when to ask questions, when to table a question and how to listen.
Given his legal background—almost 4 decades preparing and trying cases—Michael is an accomplished legal strategist and critical thinker for whom legal principles and rules and dogged research are second nature.
With decades of writing experience, including articles, blogs, and books, among other media, including as a writing coach, Michael possesses exemplary writing skills. You can see illustrative testimonials on his writing website.
https://michaelcoffino.com/
.
Michael is industrious, savvy, disciplined, self-confident, patient, organized, and tough. He is a problem-solver who gets it done, efficiently and with top-shelf quality.